Covid-19
: Thank You For Practicing Social Distancing
SSD Data Recovery Toronto, Mississauga, Hamilton & GTA, Ontario



SSD Hard Drive Repair and Data Recovery
M.2 SSD
Our SSD data recovery Mississauga lab specializes in solid state hard drive data recovery. We can fix and recover all types and brands of SSD drives including 2.5" SSD, msata, m.2 SSD, PCIE SSD, NVM and built-in SSD found in motherboards. We can help with 2.5" SSD drive recovery from laptops and desktops.
2.5" SSD
The 2.5" SSD can be found in Windows laptops and desktops, Apple Macbooks and desktop computers like iMacs, Mac Pro and Mac mini. The mSATA SSD is usually found in Windows based machines. We have the proper tools to deal with repair and recovery from SSD flash memory. The m.2 SSD and PCIE drives are mostly found in modern laptops, desktops and Apple computing devices. Our SSD data recovery lab can recover all the above SSD devices.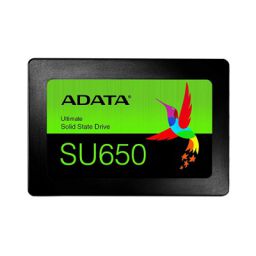 Built-In SSD
Some computers including Windows and Mac have built-in solid state storage. These drives have nand chips soldered to the motherboard. Our SSD data recovery technicians are trained to repair these drives.
We can recover data lost as a result of file system damage, electronic failure, connection issue, controller failure, chip malfunction, file allocation table corruption, firmware corruption and all others. If your computer or laptop died and you have SSD drive in it, we can transfer your data. If the data is not accessible due to any other issue, our solid state hard drive recovery Mississauga team can help. In case your SSD drive is corrupt or it's dead, the team at the SSD department of Data Recovery Onsite has the right tools and experience to help you bring your important data back. Call our Mississauga flash memory data recovery lab today at 1-877-647-8324 or contact us via email.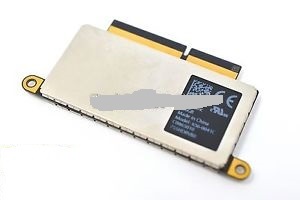 Tags:
# ssd repair
# ssd repair mississauga
# ssd data reovery mississauga
# ssd data recovery oakville
# ssd data recovery burlington
# ssd data recvery hamilton
# ssd data recovery