Covid-19
: Thank You For Practicing Social Distancing
Data Recovery Hamilton | Hard Drive Recovery | Free Pickup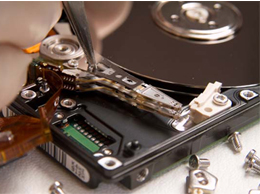 We specialize in recovering data from all devices like hard drives, laptops, Mac and MacBooks, SSD, Raid, SAS, Servers, USB flash drives, SD cards, Micro SD cards and more. We have clean recovery environment. We have the best technology which is important for successful data recovery. Please bring your media to our data recovery lab for free evaluation. Alternatively you can book an appointment for free pickup. We have best prices in GTA area and can recover all kinds of storage media.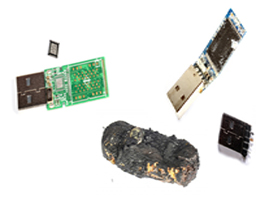 USB repair and recovery for Hamilton:
High success rate for usb recovery in entire GTA. We have recovered hundreds of USB flash drives in the past. We have the best technology for usb repair. Hard drive recovery for all brands and models of hdd, SD card, server and USB flash memory sticks. We offer free estimates and free pickup.
Computer and Laptop Data Recovery:
Recovery solutions for PC, desktop, server, small factor, All-in-One machines, Apple iMac, Mac Pro, PowerPC, G5, Mac mini UNIX, Linux servers, workstations and all other hard drive storage media. We are ready to bring all the data and applications back to the stage where the computer stropped working. We work on all PC, Mac laptop hard drives. Chrome Book, netbook, MacBook and all new and old notebooks.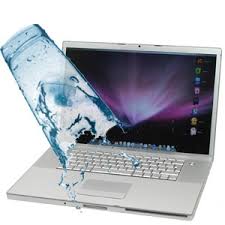 - Laptop hard drive repair and recovery
- Server hard drive repair and recovery
- Computer drive repair and recovery
- Mac hard drive repair and recovery
Data recovery experts for Hamilton area
Data Recovery For Hamilton Ontario Residents 1-877-647-8324