Covid-19
: Thank You For Practicing Social Distancing
Seagate Data Recovery Toronto | Free Pickup | Free Evaluation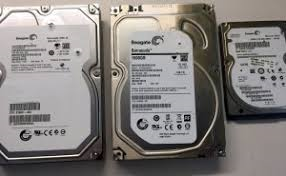 Seagate is one of the largest hard drive manufacturing companies. They make internal, external portable and external desktop. Other types are network drives and SSD. Internal drives include Barracuda, Firecuda, Ironwolf, Skyhawk, EXOS, Nitro and Barracuda Pro. They make these drives for both personal and Enterprise use. These drives have speeds like 5400, 5900, 7200, 10000, 15000 rpm. They make both 2.5 inch and 3.5 inch drives.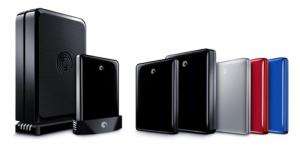 In SSD drives, they have Barrcuda SSD, Firecuda SSD (M.2) and Ironwolf SSD drives. These drives are being used in laptops, desktops, servers and NAS. Hardware and software problems are common in both traditional and Solid State drives. We at Data Recovery Onsite for Toronto GTA, specialize in repair and recovery of all the above and other Seagate hard disks. We can repair corrupt space on drive, fix electronics (PCB), swap read/write heads. We use state-of-the-art technology. We work in clean environment. We offer emergency recovery at our location. Our technicians are experienced and certified.
We offer free pickup and free evaluation for all GTA cities like Scarborough, Ajax, Markham, Pickering, Richmond Hill, North York, Vaughan, Etobicoke, Brampton, Mississauga, Oakville, Milton, Burlington, Hamilton and all other cities.
Seagate Data recovery for Toronto and GTA