Covid-19
: Thank You For Practicing Social Distancing
Laptop Data Recovery Toronto and GTA Ontario



Laptops have been the most popular computers in the while now. There was a time when desktop were being used in offices and homes and then laptop took over more than five years ago. There are many companies that sell or manufacture laptops. The most common ones are HP, Dell, Acer, Lenovo, Toshiba, Asus, Apple, Google, Samsung etc. Their products are different from other but the design is same. These laptops have traditional as well as modern SSD hard drives. The SSD comes in two types, regular 2.5 inch and m.2 SSD. All these drives are mainly used for storing data and running operating system.
These drives can fail. There are many kinds of problems that a hard drive can have in these systems. When it comes to data, rescue attempt can be made depending on the nature of problem. If it is a system or software corruption, proper tool can be used to recover data. If it is a hardware failure, a professional recovery attempt can be made. There are many people who talk about how to deal with these situations but it is not something to try because one wrong step can cause permanent data loss.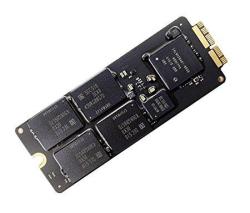 We specialize in laptop data recovery. We can fix hard drives installed in laptops from any hard disk manufacturer. We are capable of both software data recovery and hardware data restoration. Data Recovery Onsite GTA has been recovering data for GTA residents for the last several years.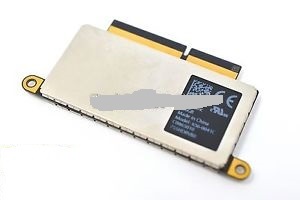 Data recovery services available for all kinds of laptops like PC laptops (Dell, Lenovo, Acer, Toshiba, Samsung, Sony, HP, Gateway etc.), Linux / UNIX laptops, Netbooks, Apple's MacBooks and any other laptops available in the market.. Please use our free evaluation service. Please bring your drive to our data recovery lab. For address please visit contact us page.