Covid-19
: Thank You For Practicing Social Distancing
Dlink dns-321 storage system;

It is a nas that uses two hard drives for storage. This can be used at home or office. The two drives usually come in same capacities mostly in 2tb each. The drives can be setup raid 1 or raid 0. Raid 0 is better for performance and raid1 is good for data security.  It is not known what default raid comes with this drive. If it has raid 0, both drives must work in order to read data. Data recovery can be very complicated if one of the drives are not repairable. In Raid 1, there is no such issue. It is advisable to use raid 1 for this kind of storage.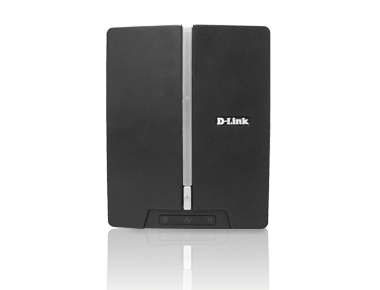 This storage is a little small box that can be used with desktop, laptop and can be setup on network. We recommend this as the best data storage source. The reason being is, this can store user data on one drive and the same can be copied to the second drive if it is setup in raid1. This means, the user has one copy on his / her computer, second copy on one drive and a mirrored copy on the second drive. This is the reason; it is the best arrangement for data backup. The storage capacity can be increased by putting higher capacity drives in the box. Need to recover your dns-321? It does not matter what is wrong with it, we can recover it with proper technology experience.
Click here to contact us.