Covid-19
: Thank You For Practicing Social Distancing
Computer repair vs data recovery - the difference
In computers, many people mix repair with data recovery. Today I will differentiate between these terms.  Computer or laptop repair is a term used when a computer or laptop goes out of order and a repair or revival attempt is made to bring it back to life so that it can be used for daily work including accessing store files. This may include a lot of different factors like fixing windows or operating system, removing viruses, reinstalling programs, transferring files to a usb if the computer stops running or many other things like changing power supply, replacing hard drive, ram or motherboard. Any action that can bring the computer back to life so that it is ready for use again is known as computer or laptop repair. In theory it can also be named as computer or laptop recovery which means, recovering computer life when it is sick or dead. The repair cost is usually less because it does not need special tools and environment like needed for data recovery. Also repair job can be done from few minutes up to a couple of hours.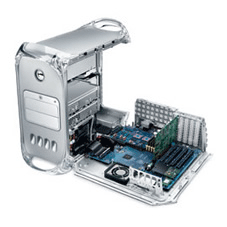 Data recovery is totally different term. A lot of time, recovery or data recovery is confused with repair. Data recovery is the process of extracting data from a dead, defective, liquid damaged, physically damaged computer or hard drive that may need special effort and process to bring data back. This could include software data recovery attempt or physical work done on hard drive including head transplant and clean room operation etc. Data recovery cost is usually high because it needs expensive tools, extensive techniques and hours and hours of work.
Click here to contact us.